Donations
The Scholarship Fund is managed by the College Heights Foundation of Western Kentucky. Donations are tax-deductible.
Be sure to designate your gift to the Jimbo DeVries Scholarship Fund. Donations can be made by check via mail or securely via the internet.
Does your company match your charitable gifts?  Over 15,000 companies do. Find out at www.matchinggifts.com/wku
To Donate By Mail: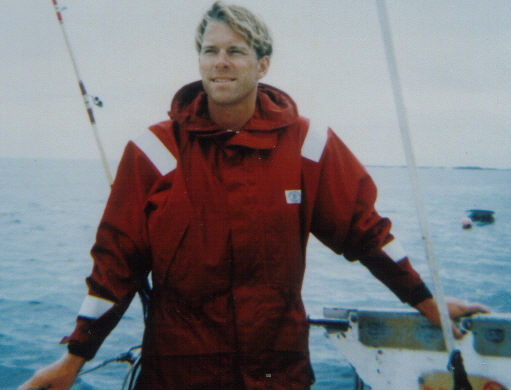 Jimbo DeVries Fund
c/o College Heights Foundation
1906 College Heights Blvd.
Bowling Green, KY 42101
To Donate Online, Click Below:
DONATE TODAY
REGISTER FOR THE GOLF SCRAMBLE
SPONSOR A HOLE